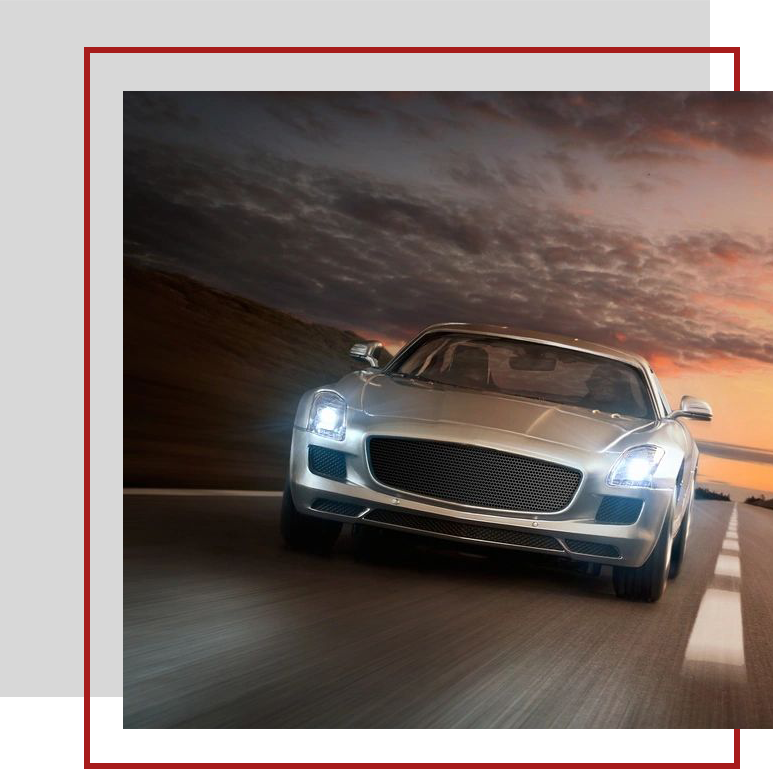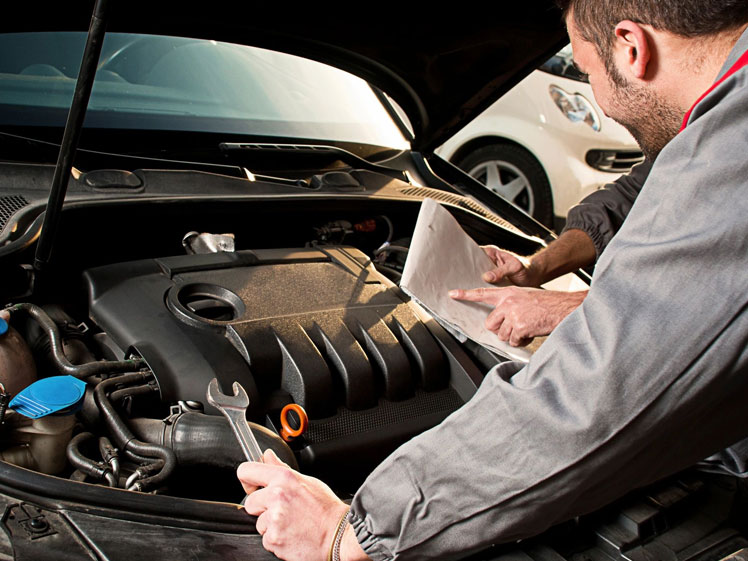 Family Owned & Operated
Auto Repair Shop in Gladstone
The Gold Wrench in Gladstone offers auto repair and maintenance for domestic, import, European, and SUVs. Our shop consists of highly trained certified technicians and state-of-the-art diagnostic equipment to ensure that your car receives only the best treatment.
Our mission is to promise the most professional auto repair service and then deliver on that with an emphasis on customer satisfaction. We value the time and trust of our customers and work to create a relationship of respect and confidence.
Our Car Repair & Maintenance Services
The Gold Wrench is a modern, full-service auto repair shop. We service and repair nearly everything for your import or domestic car, from automatic transmissions to windshield wipers.
If you have any questions about what we can do for you, please give us a call! Our services include but are not limited to the following:
And, we guarantee our repairs for 12 months or 12,000 miles!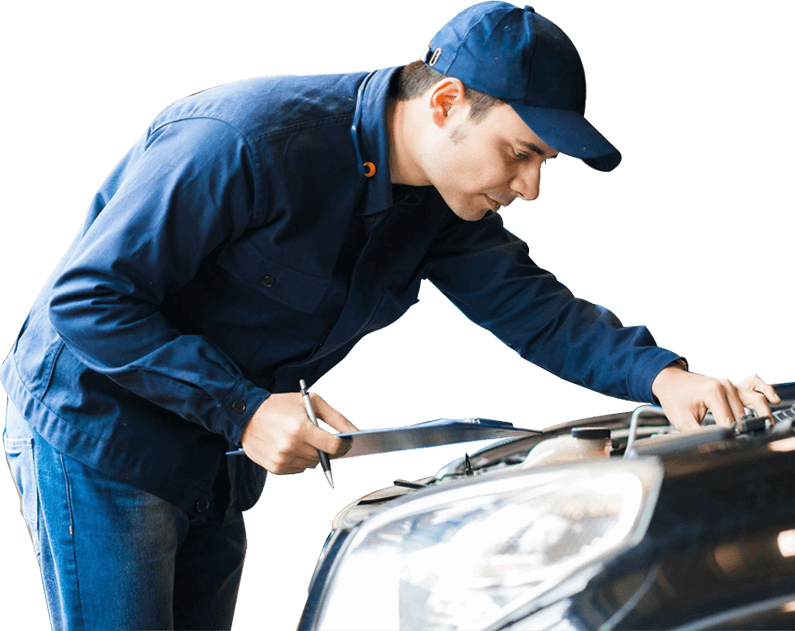 Mon - Thu: 07:00 AM - 06:00 PM
Fri - Sun: Closed